Because sometimes the posts I love the most, aren't the most shareable.  My favorites.  (in no particular order)
Some of these are serious.  Some are funny.  Some I just love because I love my family and I think I captured some of their sweetness (of which you may care nothing about, but it's my blog and I get to do that, right?).
This page is liable to change from time to time as I remember stuff I wrote and as I write new stuff.  It's a lot of pressure to try to remember what your favorite posts from over 6 years of blogging are!
(P.S. I'm open to suggestions if you think of a post you particularly loved.  My brain is fried!)
In Which I Take One For the Team
Thankfulness and Why I Hate it
Special Needs Parents are not Rockstars
If You Buy a Boy a Skateboard…
Everything I Needed to Know, I Learned at an Estate Sale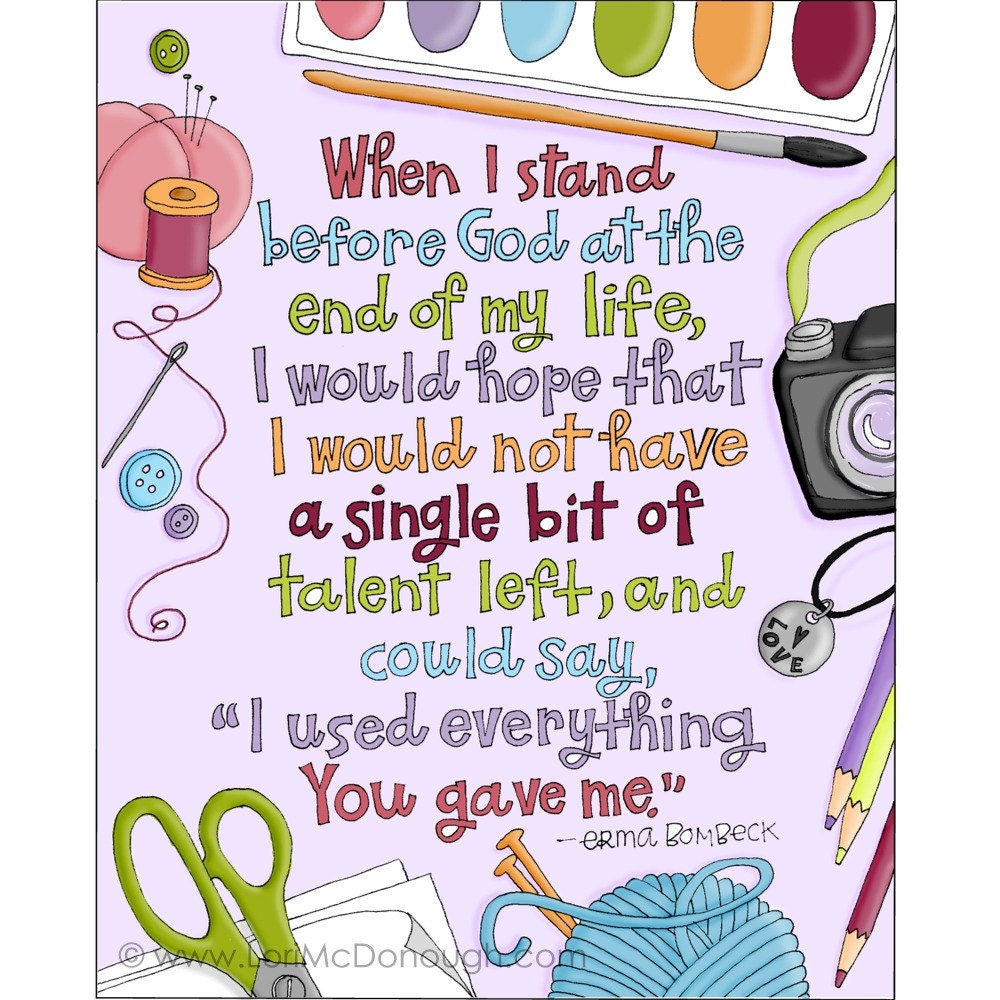 Also, since I'm nosy and I like seeing the inside of people's houses, I figured you might too.  Here are a bunch of posts of stuff from mi casa.
And while I don't pretend to be a food blog, I've shared some of my favorite recipes over the years.
Oh, and every once in a while, I throw a party too.