We have raised quite a bit of money for Yana's adoption fund so far.  (Over $6,000 as of the publishing of this post!)
I am completely overwhelmed by your generosity.
You are beautiful, beautiful souls.
With only 12 days left before the end of our fundraising push, I thought we would try to get another wave of donations and social media buzz.  (You can donate to Reece's Rainbow adoption funds year round, but the official Life Rearranged push will end Christmas Day.)
And, I have some awesome incentives for you.  Because it's fun.
Here's what you need you to do:
Blog about Yana's fundraiser.  Somehow, someway.  Make it your own.  Do it your way.  It doesn't have to be a dedicated post…just have it in there somewhere.  Just be sure to let your readers (whether that's 5 or 5,000!) know that Yana's Christmas is going to count this year and we need their help!  (I know many of you have already blogged about her…awesome!  Link up!)
Include a link to the original fundraiser post.
Let them know about the Spread the Word giveaway…it's all about ripple effect!  (And if you haven't entered that yourself…go for it!)
Tell them that your post is part of a giveaway specifically for bloggers.  (In other words, this very post).
Link up the ACTUAL POST you wrote about Yana to this linky party thing below (not just your main blog page).
OPTIONAL: If you would like to make it easy for them, you can actually host the PayPal widget on your own blog…that way, they can donate right from your site without having to click over to mine!  You don't have to do this, but it is there is you want.  Just copy/paste the following code into the HTML of your post and it will magically appear!
<iframe src="http://static.reecesrainbow.org/donation-box/Yana2.html" scrolling="no" width="200″ height="340″></iframe>
On December 25, I will randomly pull a winner from the group who shared on their blog (and yes, I will be checking to see that linkers are legit).
What will you win?
For starters, that incredible piece of art at the top of this post.  Handmade with love by the ever talented Julie.  It glorifies God.  It's awesome.  It's on distressed wood.  What more do you need?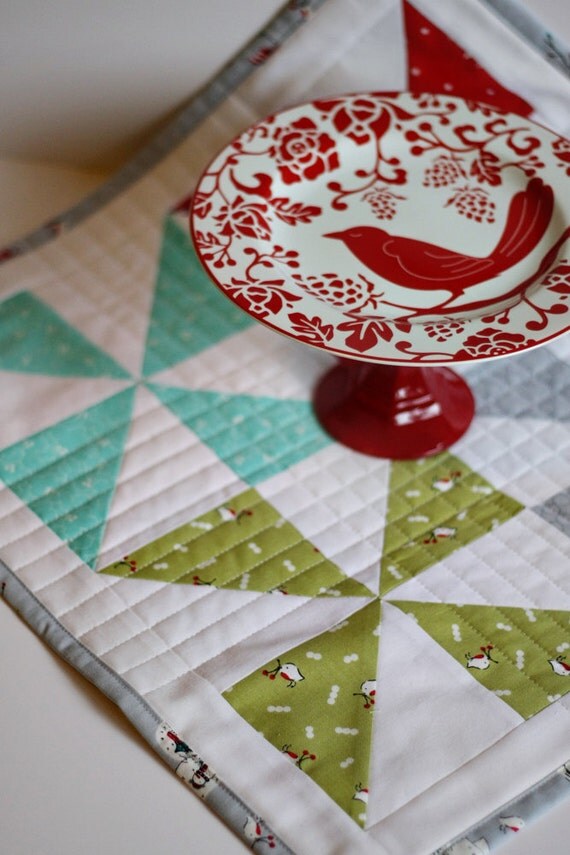 Oh you know, just some pinwheel quilted table runner fanciness from my sweet friend, Andrea of Knitty Bitties.  I own several of her items and the quality is superb.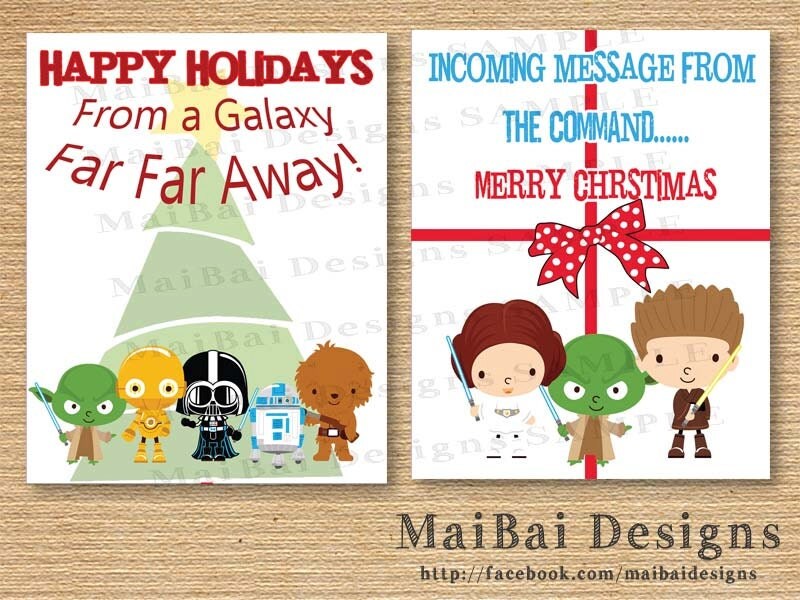 A $15 shop credit to MaiBai Designs which is filled with pages and pages of invitation designs, digital scrapbook images, digital scrapbook paper and more!
A $15 gift certificate to Kristen Fine's Stella and Dot shop!  Love all of it.  All.
Four awesome prizes.  One winner.  And all you have to do is spread the word about a sweet little girl on the other side of the world who desparately needs a mommy and daddy.
It's a win-win.
You in?